Proaim Heavy-Duty 150mm Tripod Stand with Spreader
---
A SOLID FOUNDATION FOR ANY CAMERA SETUP
01.

IDEAL SUPPORT SOLUTION
The Proaim Heavy-duty CST-150 Tripod supports an incredible payload of up to 80kg / 176lb, allowing you to mount full ENG/EFP Setups or other heavier camera setup.
The CST-150 Tripod Stand also works efficiently with many other equipment types such as Sliders, Jibs and Geared Heads.
High-Grade Aluminum Construction and the Cast Iron 150mm Bowl Base make the Proaim CST-150 extremely solid yet lightweight.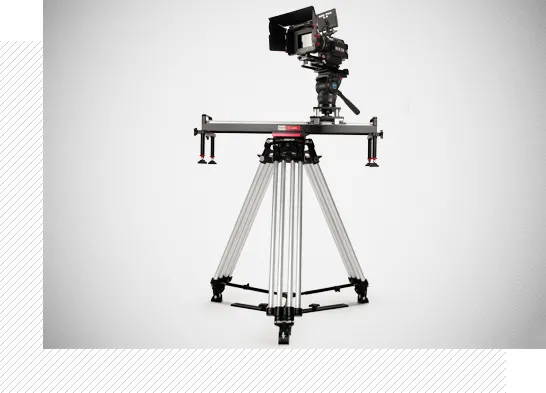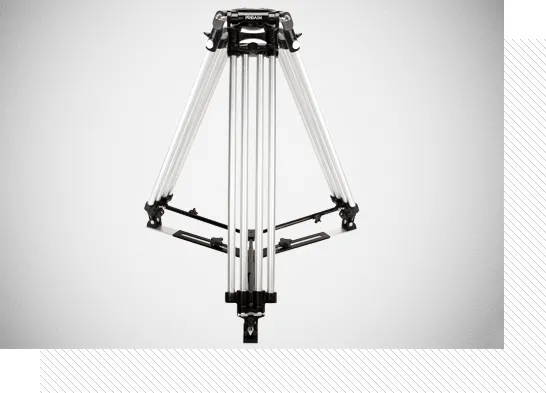 02.

QUICK, EASY TO USE AND RELIABLE
The CST-150 Tripod has a quick-lock mechanism that lets you adjust the Tripod's height and balance it within seconds.
It is lightweight, making it easy to move around, carry with you to different locations or even travel. The stand has a minimum and maximum height of 35" to 66" and can be easily adjusted to capture the perfect perspective.
The hinged construction enables the spreader to fold with the Tripod for ease of transportation.

03.

TRIPOD SPREADER FOR ADDED STABILITY, STRENGTH AND VERSATILITY
The Proaim tripod comes with a ground spreader as well as a removable mid-level spreader. This brings maximum stability on flat surfaces.
The Ground Spreader accepts all spiked tip tripods making it a very useful tool.
You can quickly adjust the tripod footprint by changing the spreader extension. It allows rapid set-up and keeps tripod legs at an equal or preset distance relative to each other.
The Tripod itself has spiked feet, so you can stably use it on snow, grids, mud and sand.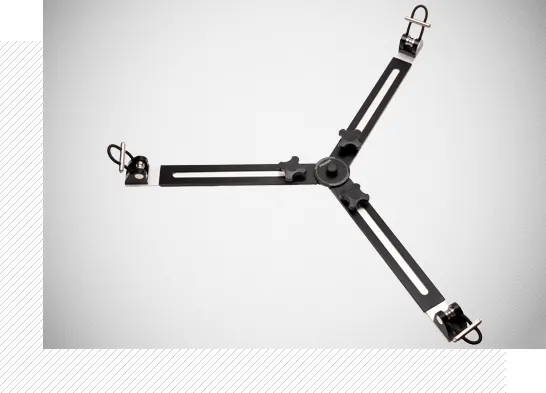 On Maximum Height: 80kg / 176lb
On Minimum Height: 250kg / 551lb
Maximum: 5.5ft / 66"
Minimum: 2.9ft / 35"
All Tripods with Twin Spiked Feet
Product weight (without packing)
Proaim Two-Stage 150mm Tripod (CST-150)
Aluminum Tripod Spreader
---
Guaranteed Fast Delivery
For all orders
Quick and Efficient
Customer service

Easy Returns
Up to 30 days
1-Year Warranty
On All Products
---
Have a Question?
Be the first to ask a question about this.
Ask a Question