Encounter Ultimate Elevation & Seamless Movement!
Well-Built & Functional Stands Make Your Job Smooth & Effortless on Sets.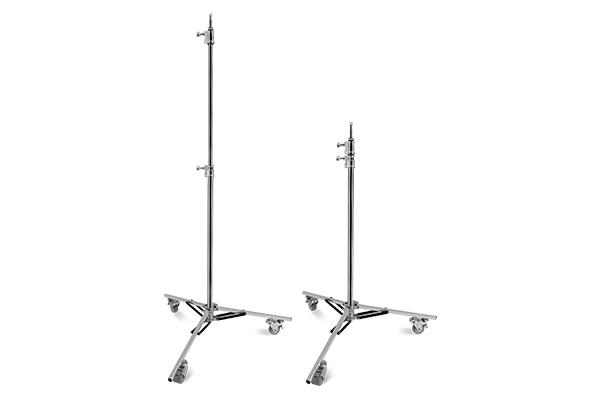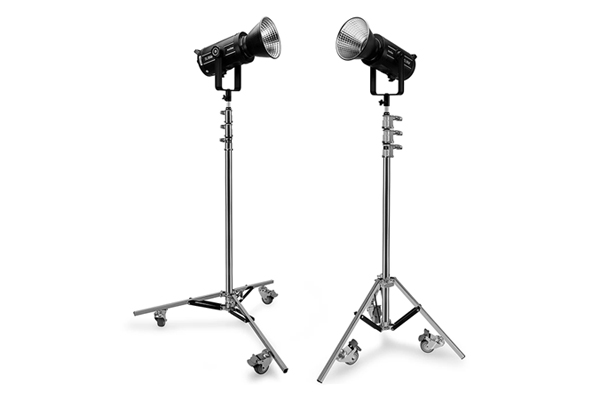 Baby 5/8" Jr. Roller Stand
Baby 5/8" Jr. Triple Riser Roller Stand
Support, Stabilize & Elevate!
Witness High Stability for Your Lighting Equipment Even on Rugged Terrains.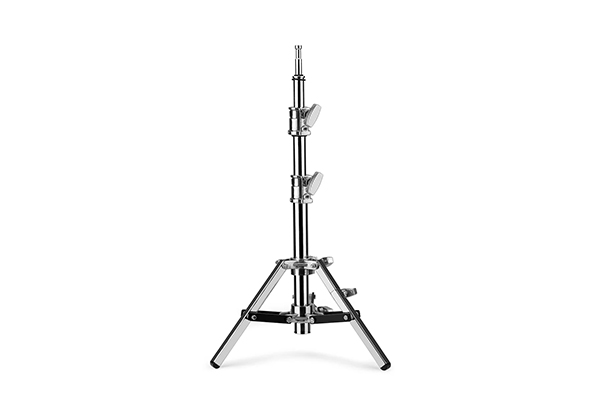 Low Ninja Baby 5/8" Double Riser Stand
Ninja 5/8" Double Riser Baby Stand
01.

Proaim Mini Grip Kit

A Handy Gadget for Your Daily Grip Setup Needs!
Suited for Tabletop, Product Photography, & Miniature Work On-Set/Studio.
02.

Proaim 5/8" Folding Wheel Base Stand
Roll your Gear Around the Set Smoothly & Effortlessly! Functional Wheeled Stand with Extra Versatility of Mobility.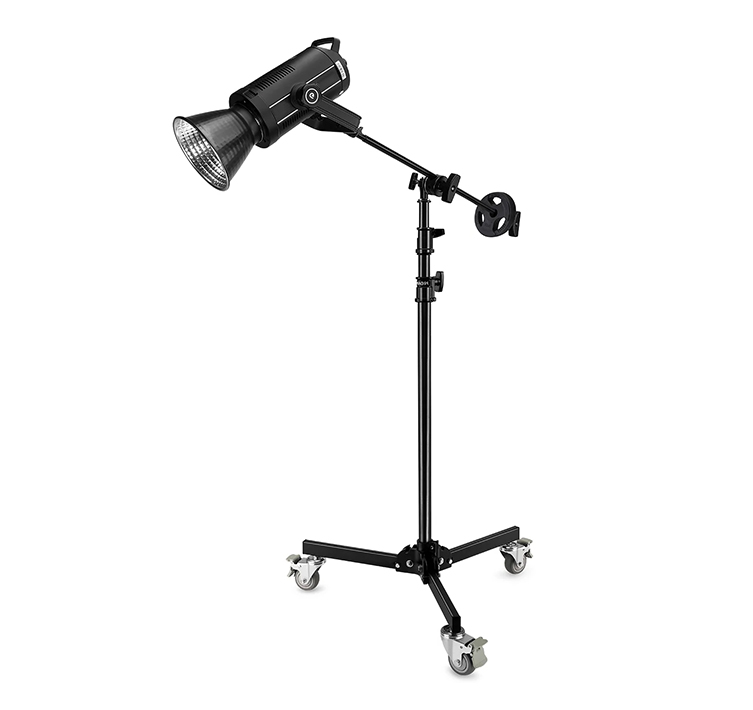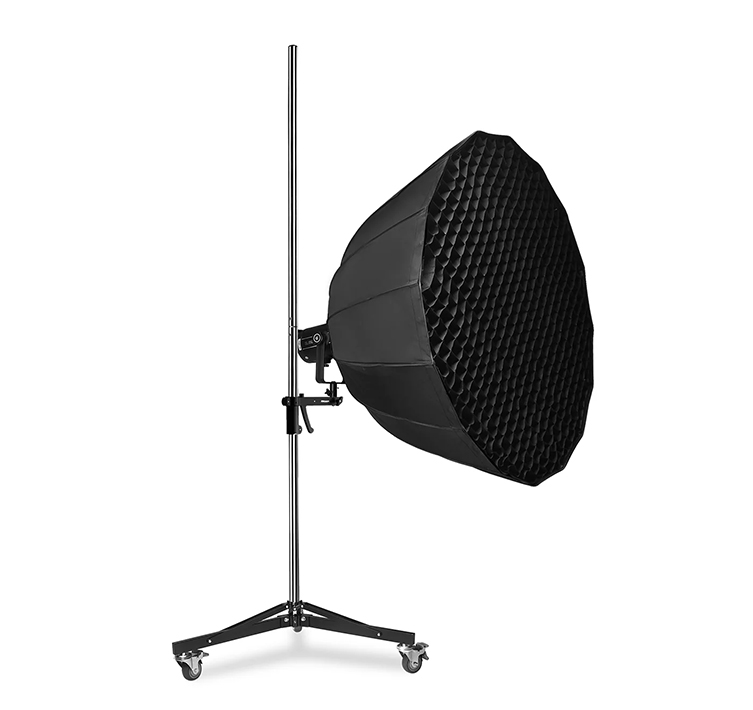 03.

Proaim SS90 4ft / 8ft Studio Camera Stand

Gear Up for Steady, Elevated & Wheeled Operations! Portable Support Offering Wide Flexibility with Its Setup & Usage.
04.

Proaim Boom Light Stand

Land Your Light into Hard-To-Reach Locations!
With Gear That Combines the Versatility of a Boom & a Stand in One Unit.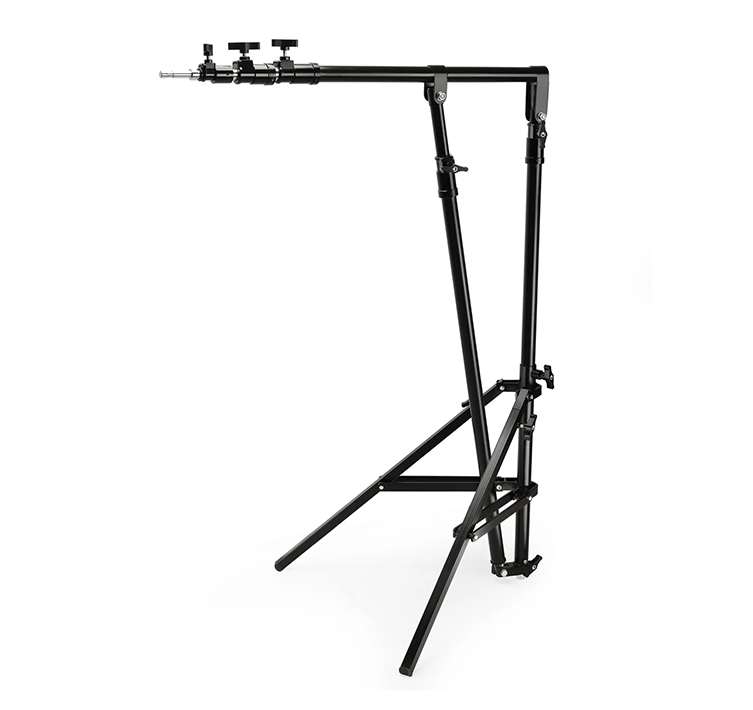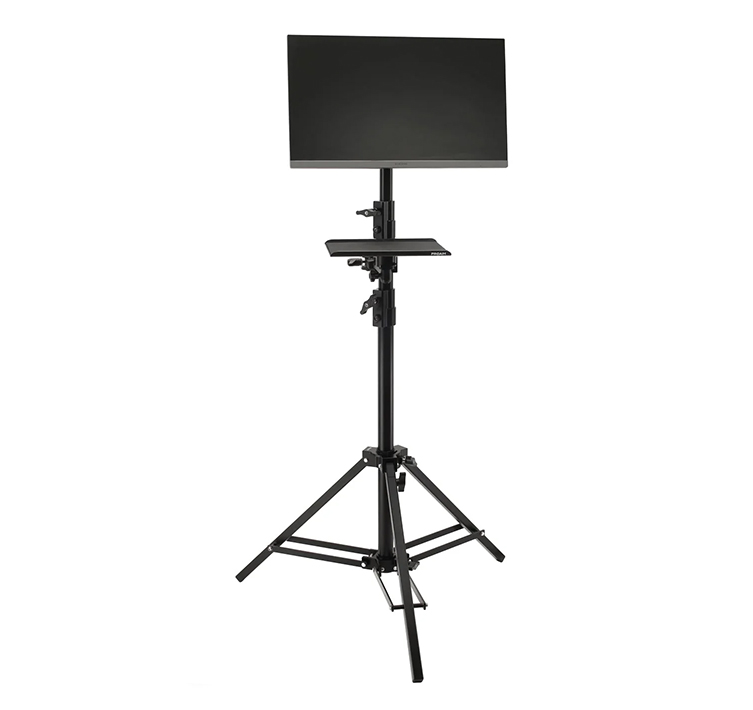 05.

Proaim Alpha Stand

Give Your Setup Extra Functionality!
Multi-Purpose Camera Stand with Optimum Elevation & Generous Payload.
06.

Proaim Heavy-Duty Light Stand

A Perfect Addition to Any Photographer's Arsenal!
Holds Your Light & Photo Equipment Securely & Effortlessly.
Featured Collections You May Like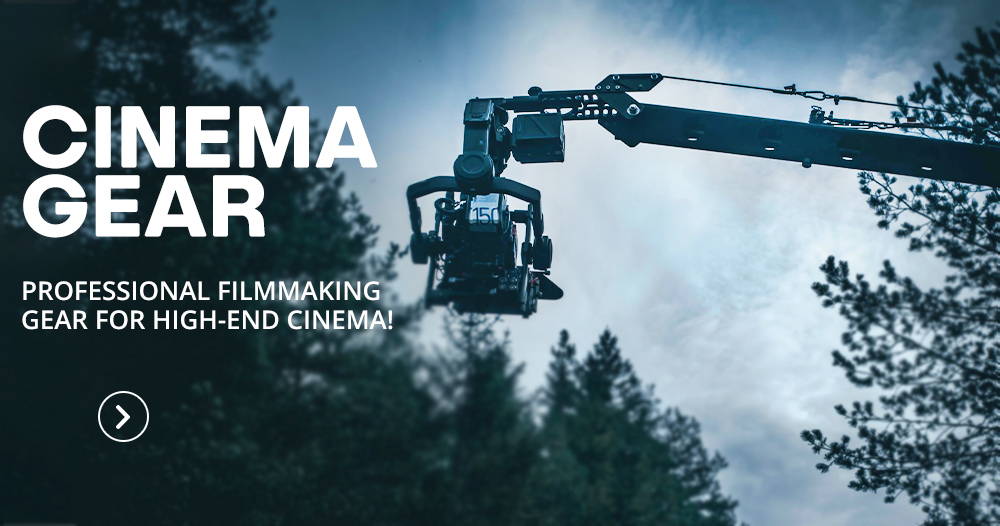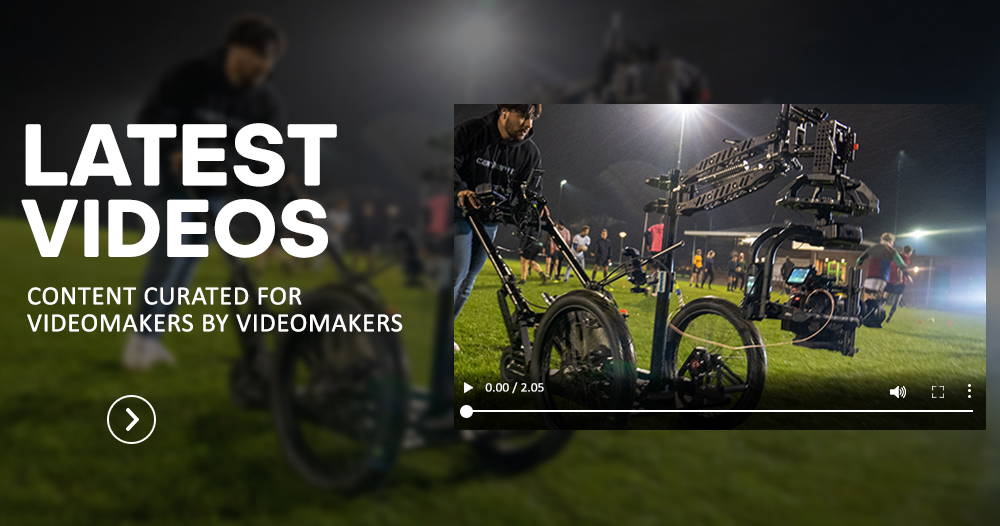 See What Our Customers are Saying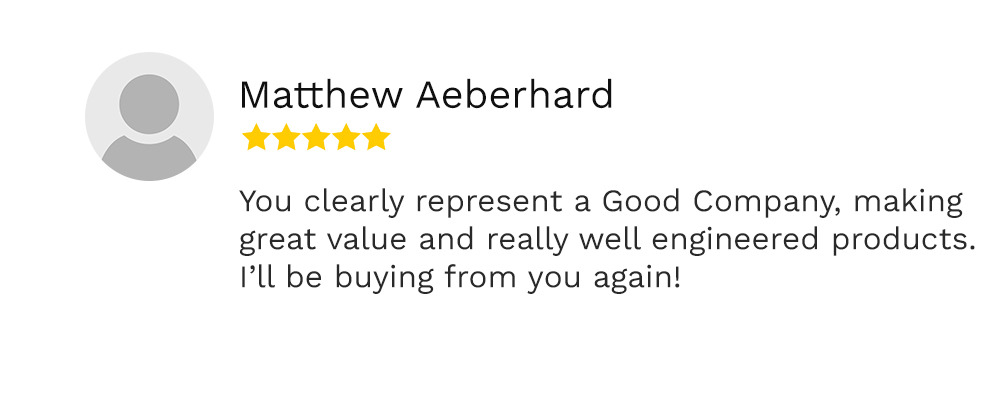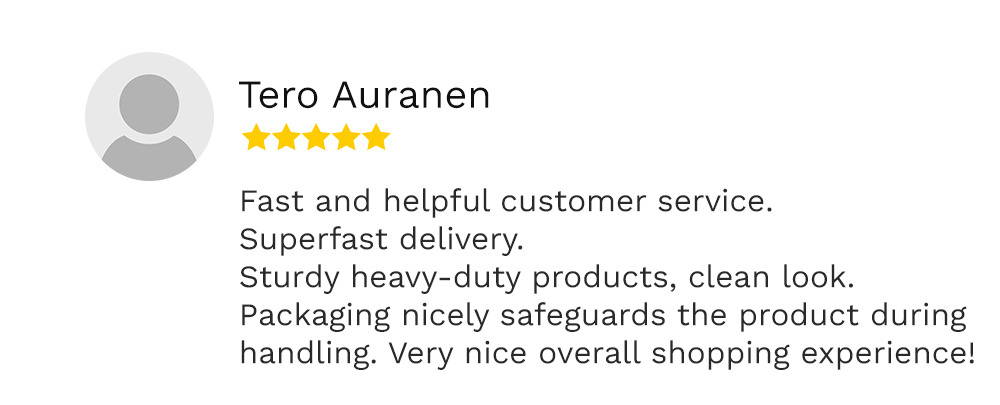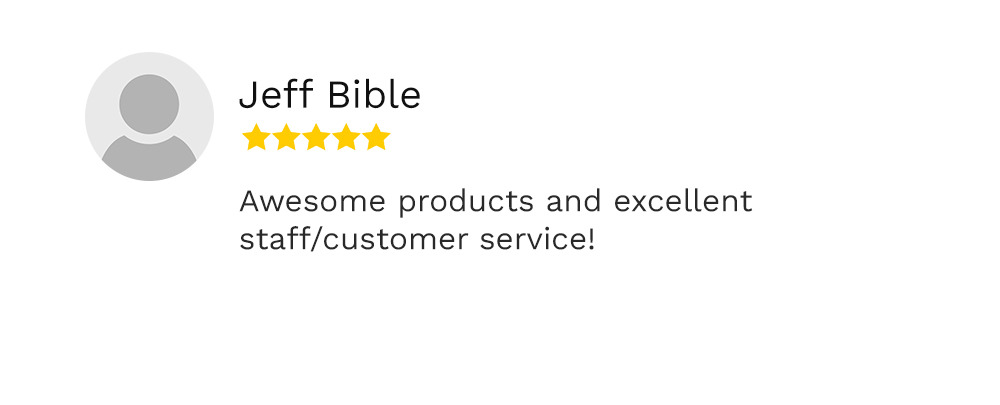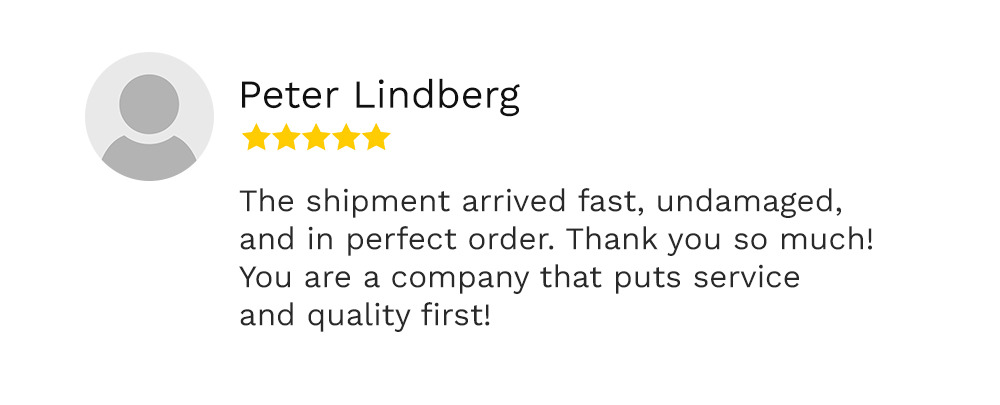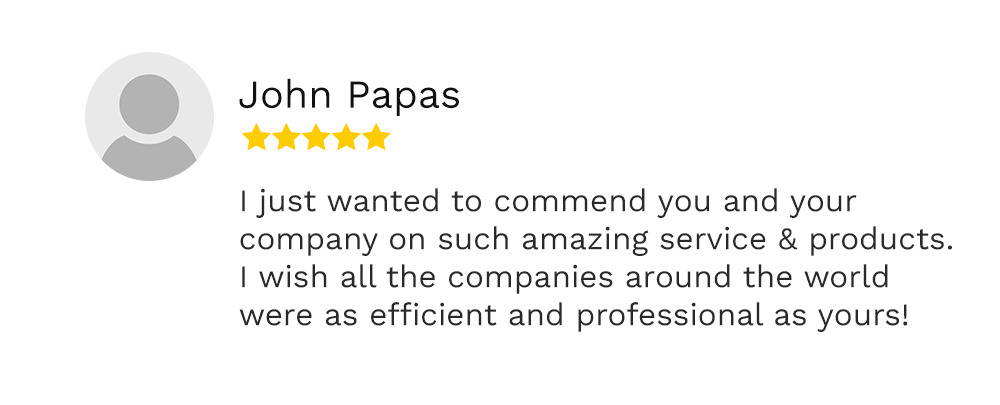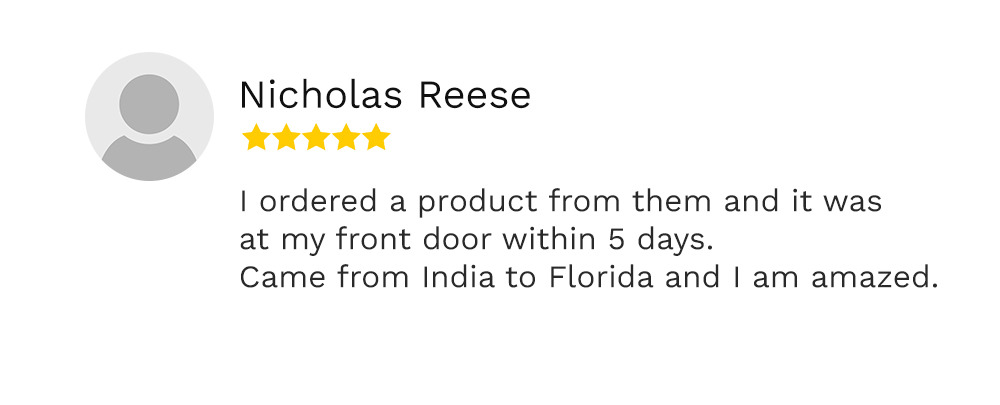 Join our newsletter list and never
miss sales, announcements, and news.
Have a question? We're passionate
about helping you elevate your workflow!

Follow us on Instagram @Proaim