Cinema Gear
Professional Filmmaking Gear for High-End Cinema!
Cinema Gear
Professional Filmmaking Gear for High-End Cinema!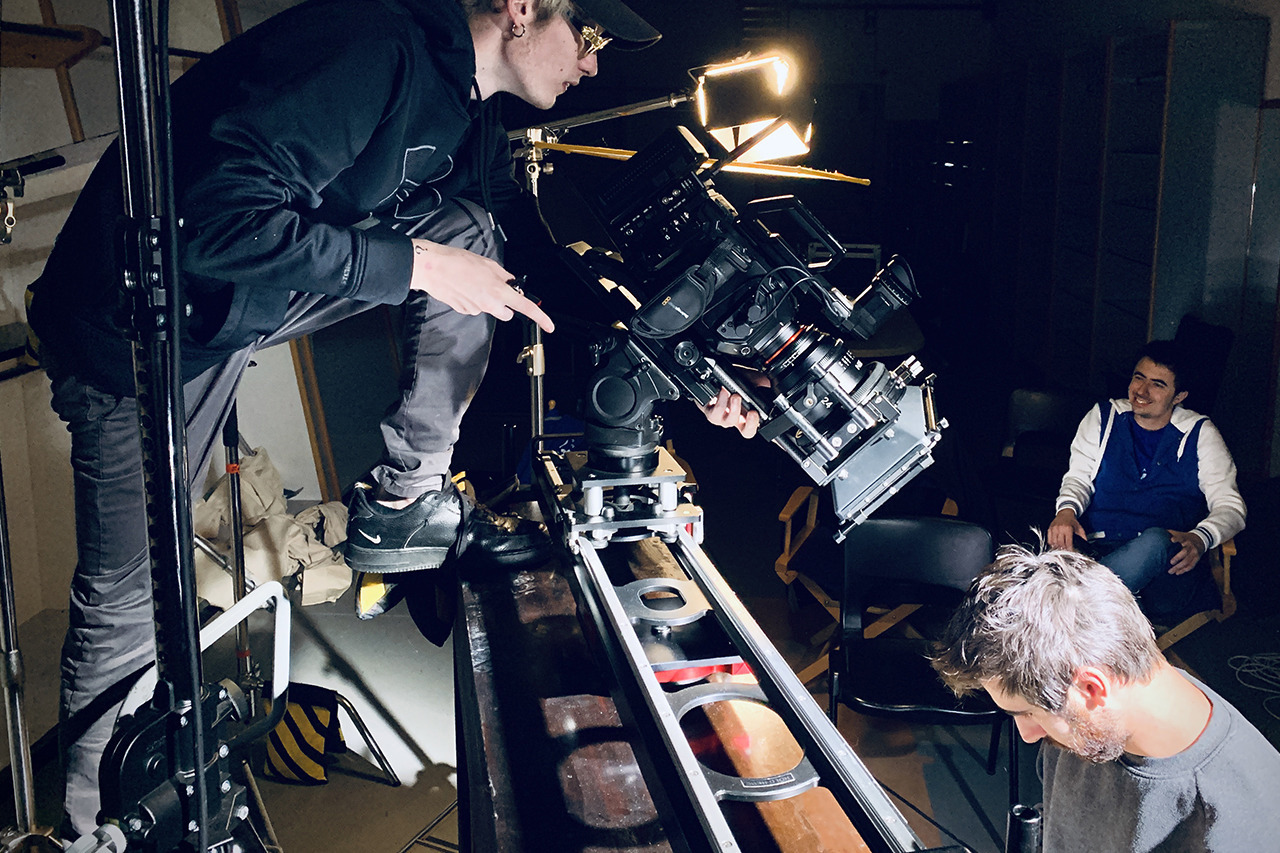 Proaim Flyking 2ft 100mm Bowl Slider
The Best in The Game!
Versatile Camera Slider Offering Fluid, Precise Movements & Ideal 360° Rotation for the Perfect Panoramic Shots.
Never Miss Out on The Action!
Robust Shock-Absorbing Arm to Tackle High Speeds & Eliminate Shaky Footage.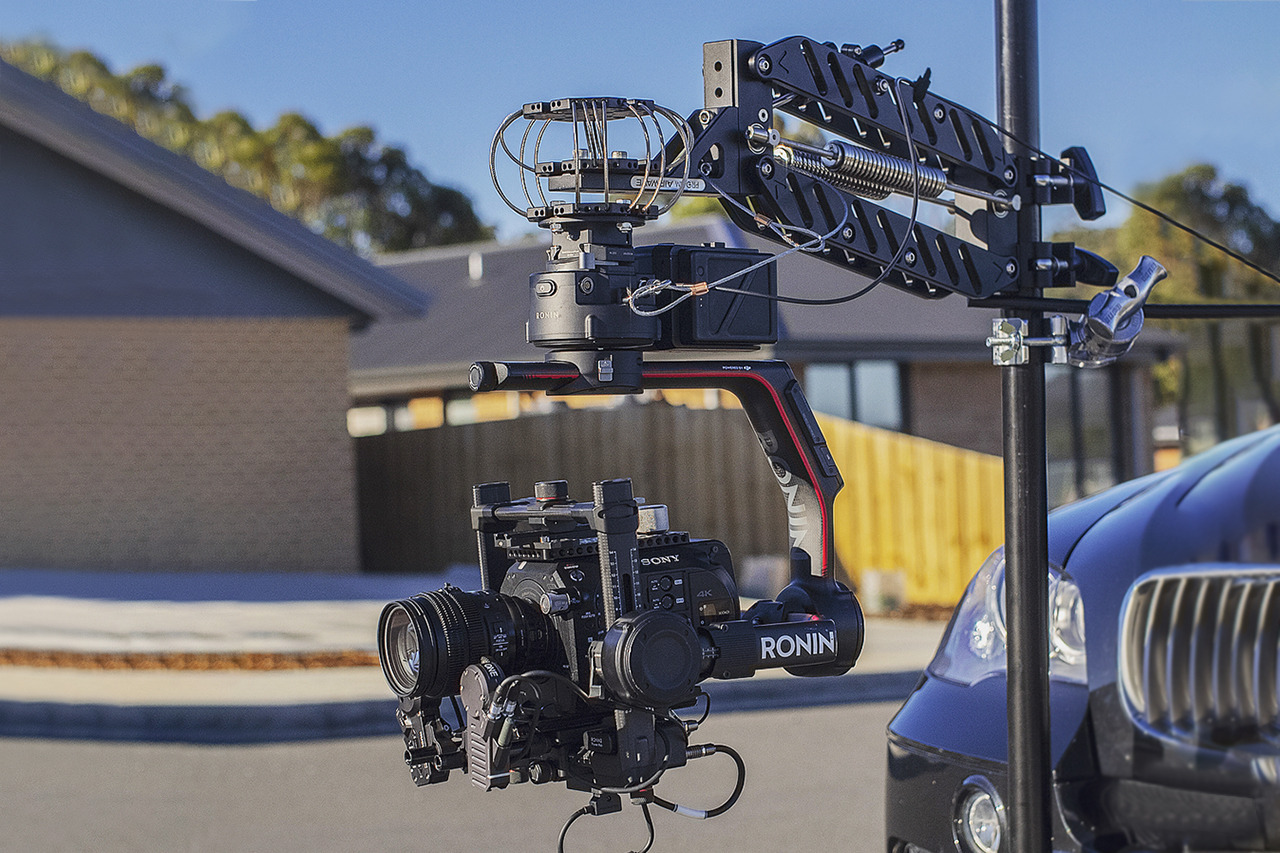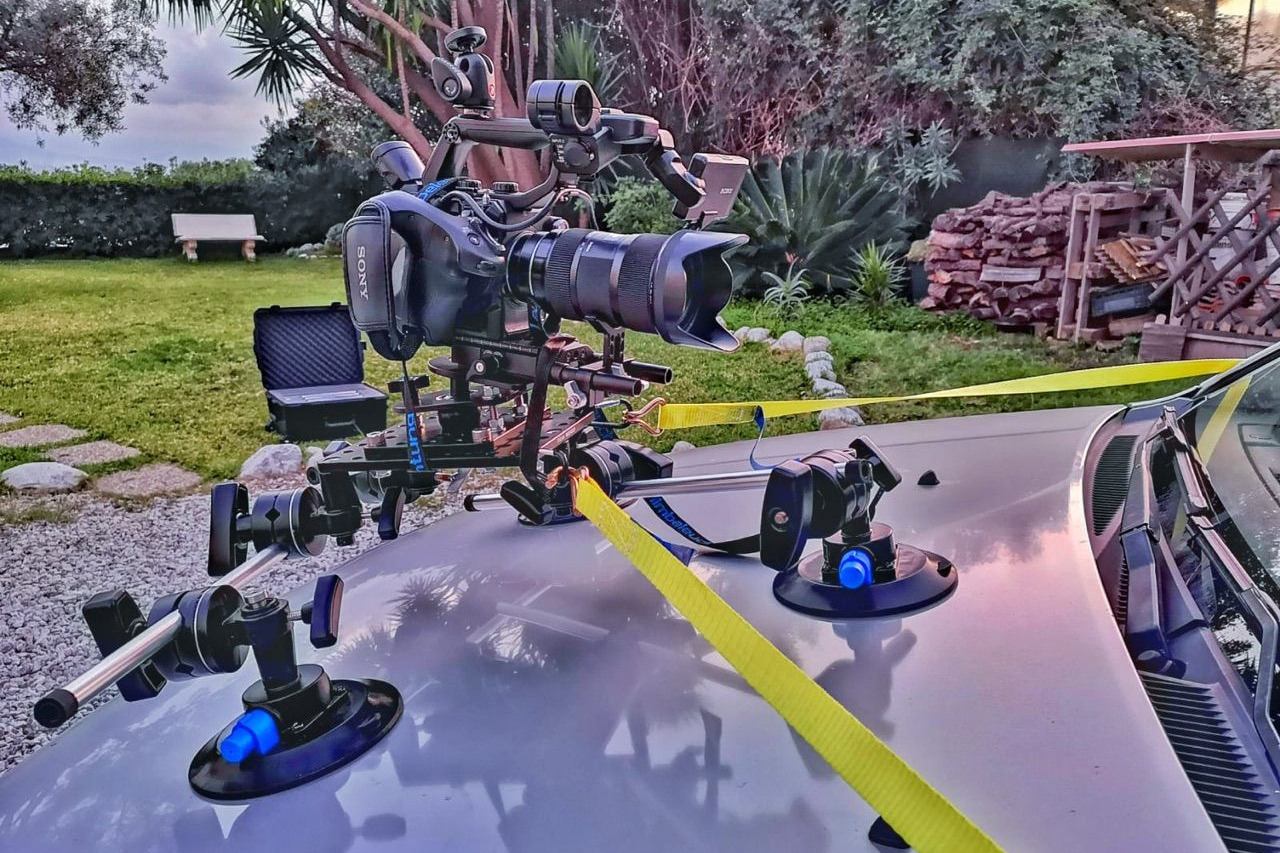 Proaim Megagrip Car Mount
Unwavering Stability!
Get Secure Car Rigging for Your Camera Setup with This Reliable & Sturdy Gripper.
Flycam Vista-II Arm & Vest with Redking
Operate at Your Convenience!
Get Maximum Comfort & Stabilization for An Untiring Hand-Held Shooting Experience.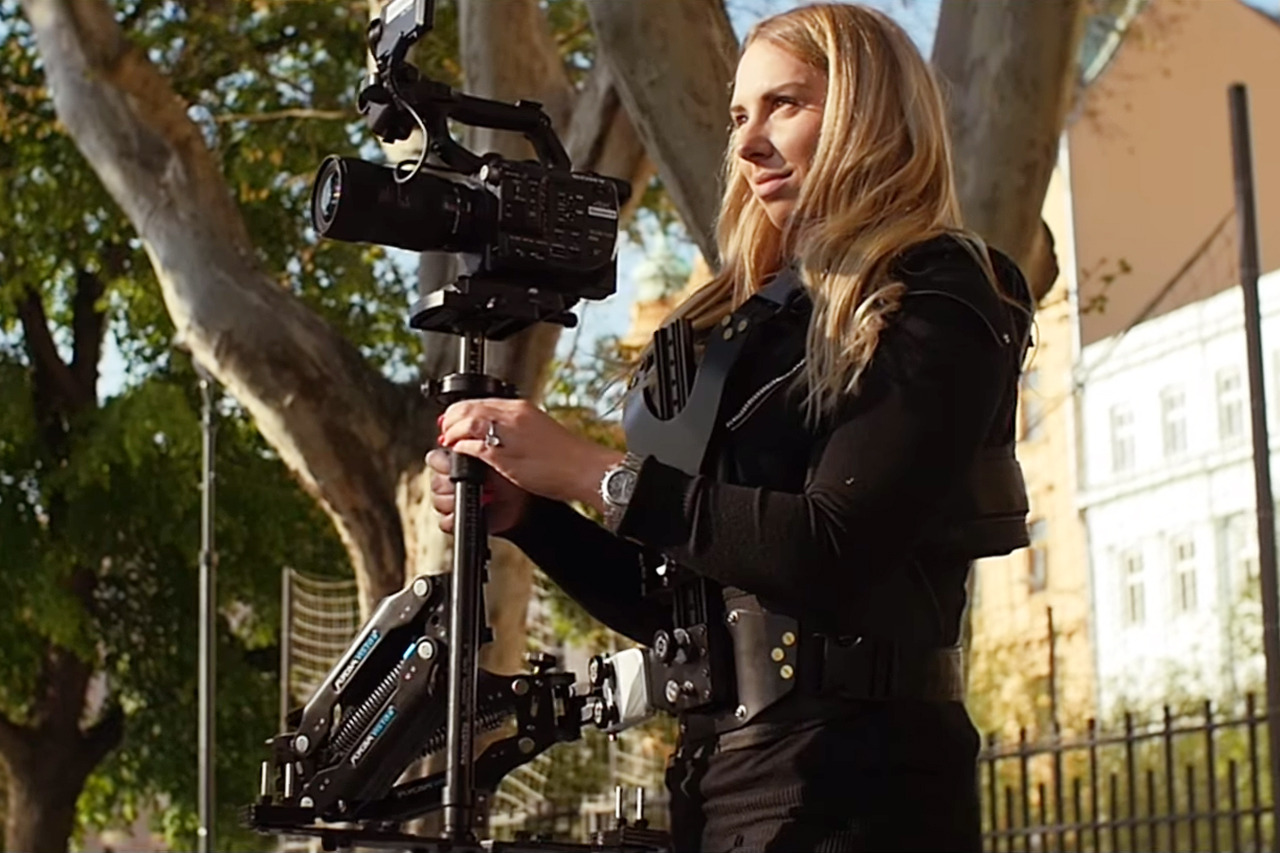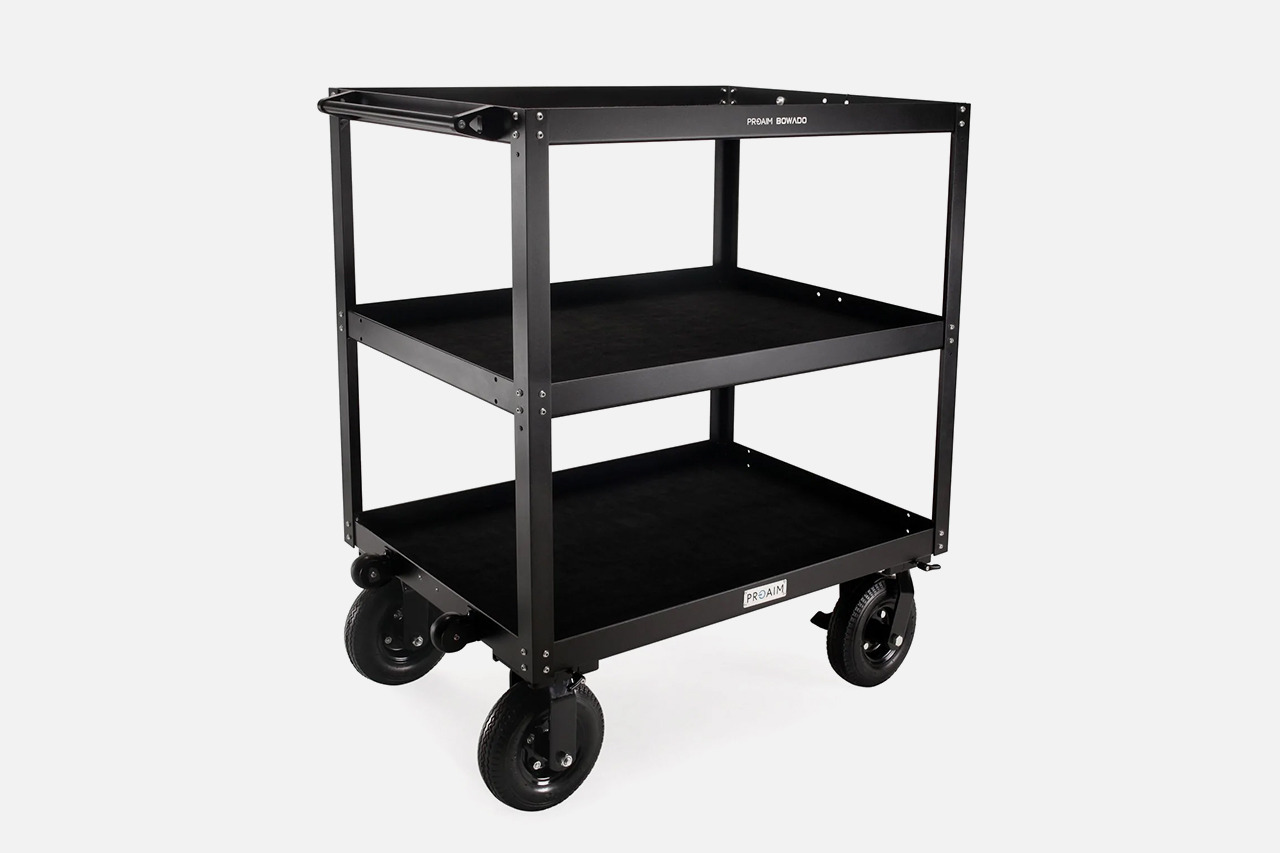 Get Your Gear on The Move!
A Multi-Purpose Camera Cart That Serves All Your Equipment Organizing Needs.
Proaim Fusion Dolly Slider
Smooth Gliding Moves!
Compact, Versatile Camera Slider Dolly for Getting the Smoothest Tracking Shots Ever.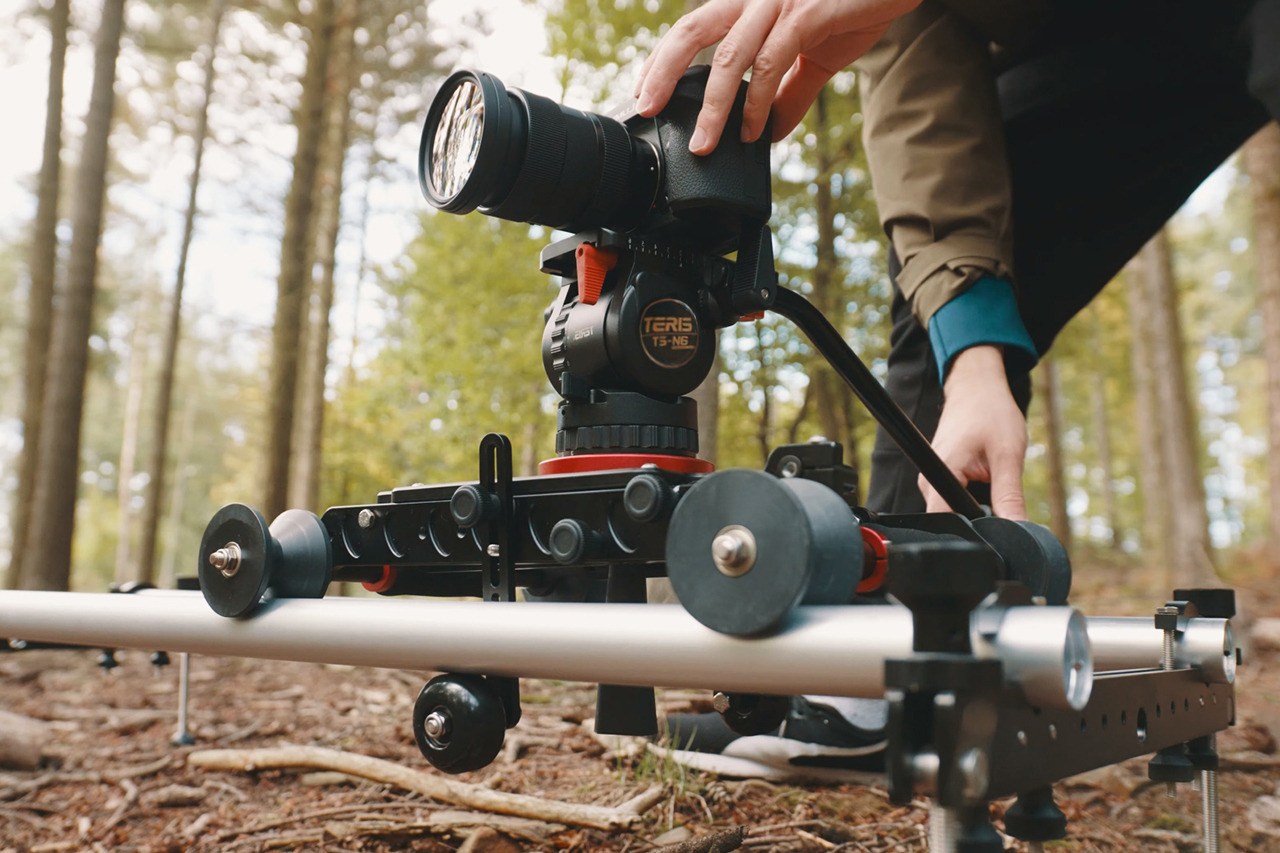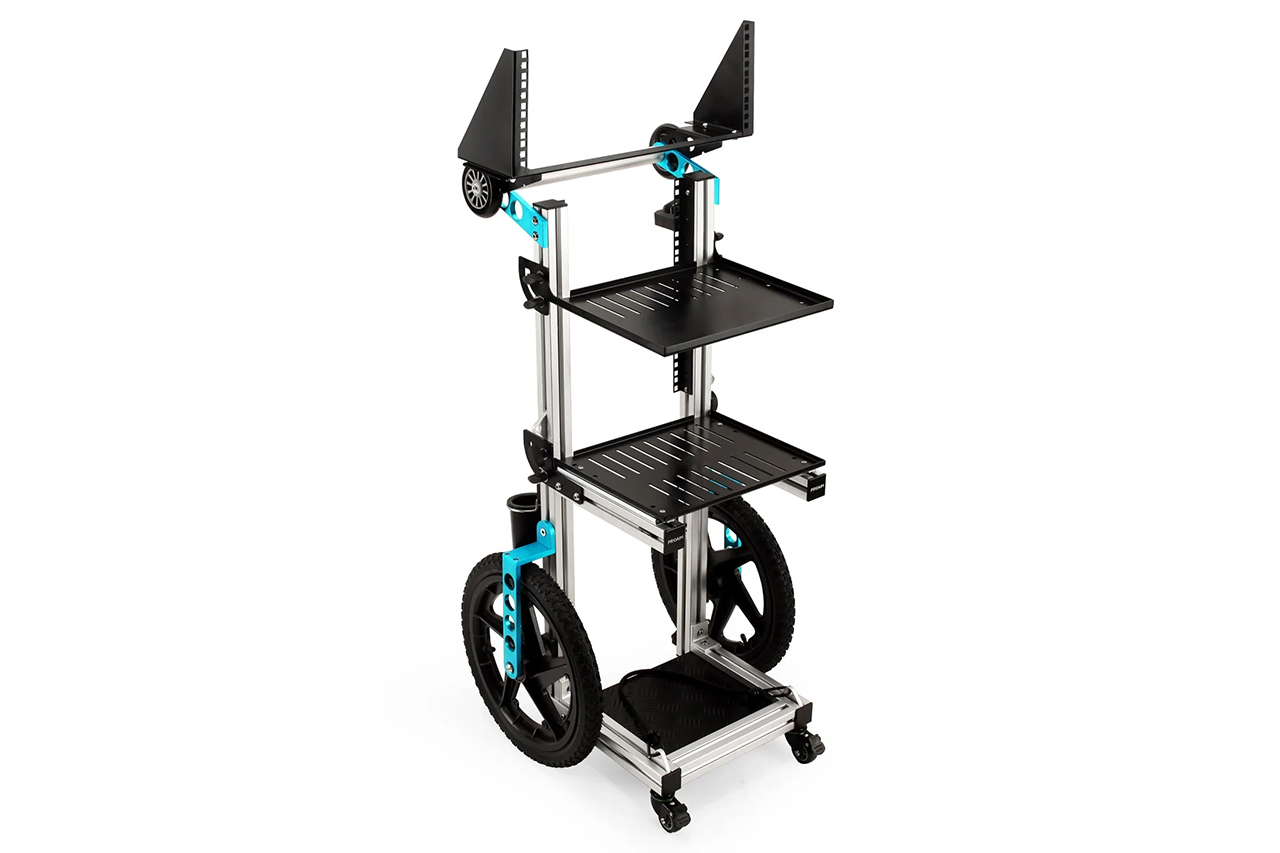 Proaim Soundchief CV4 Cart
Elevate Your Recording Sessions!
With a Collapsible Workstation That You Can Calibrate to Your Needs.
Traditional Doorway Dolly- Reimagined!
Compact Doorway Dolly that Delivers an Enhanced Level of Portability & Functionality Around Set.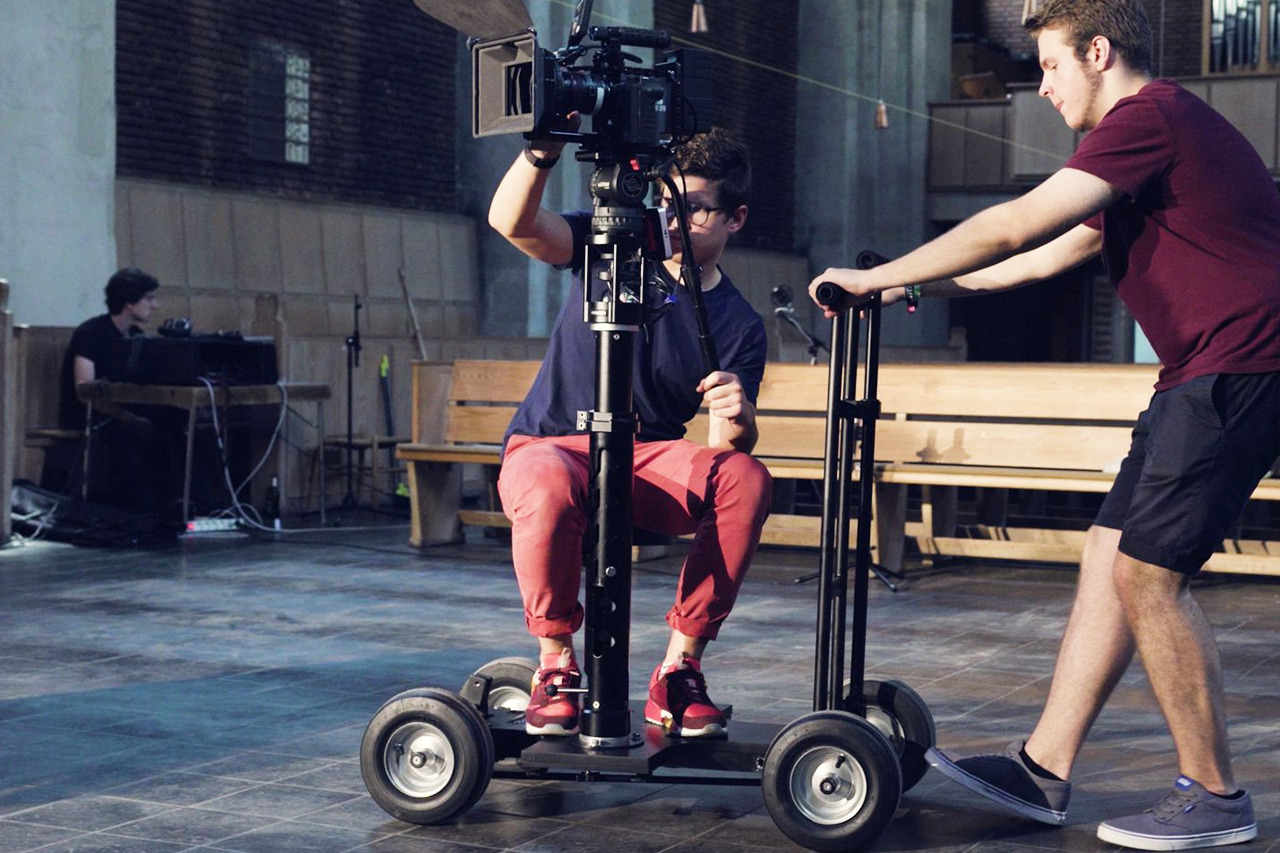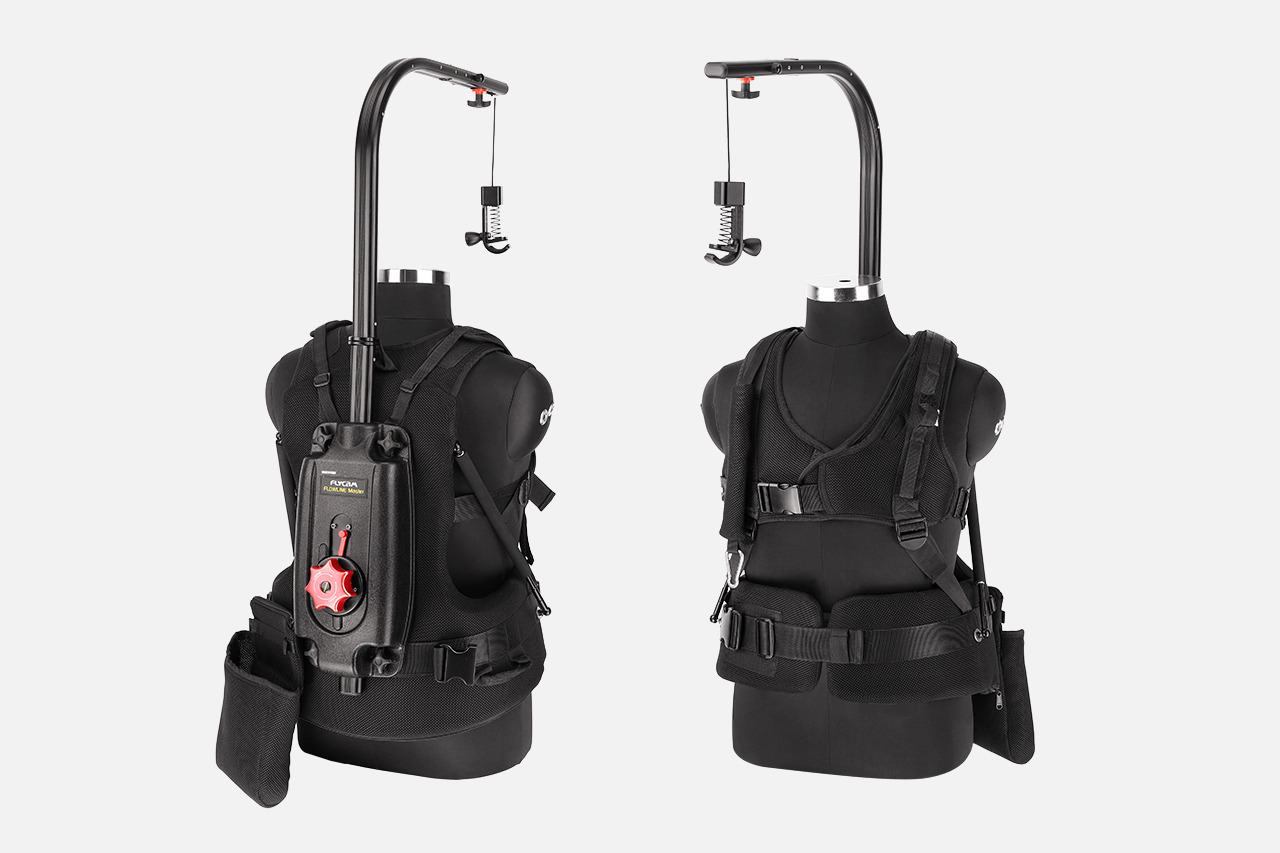 Flycam Flowline Master Female with Pro Vest
Shoot with Comfort & Confidence!
Achieve Optimal Support During Extensive Hours of Hand-Held Shoots.
Proaim Alpha Mobile Workstation Stand
Enjoy Creative workflow!
A rugged & versatile workstation that smoothly rolls your monitor & gears around the set all day.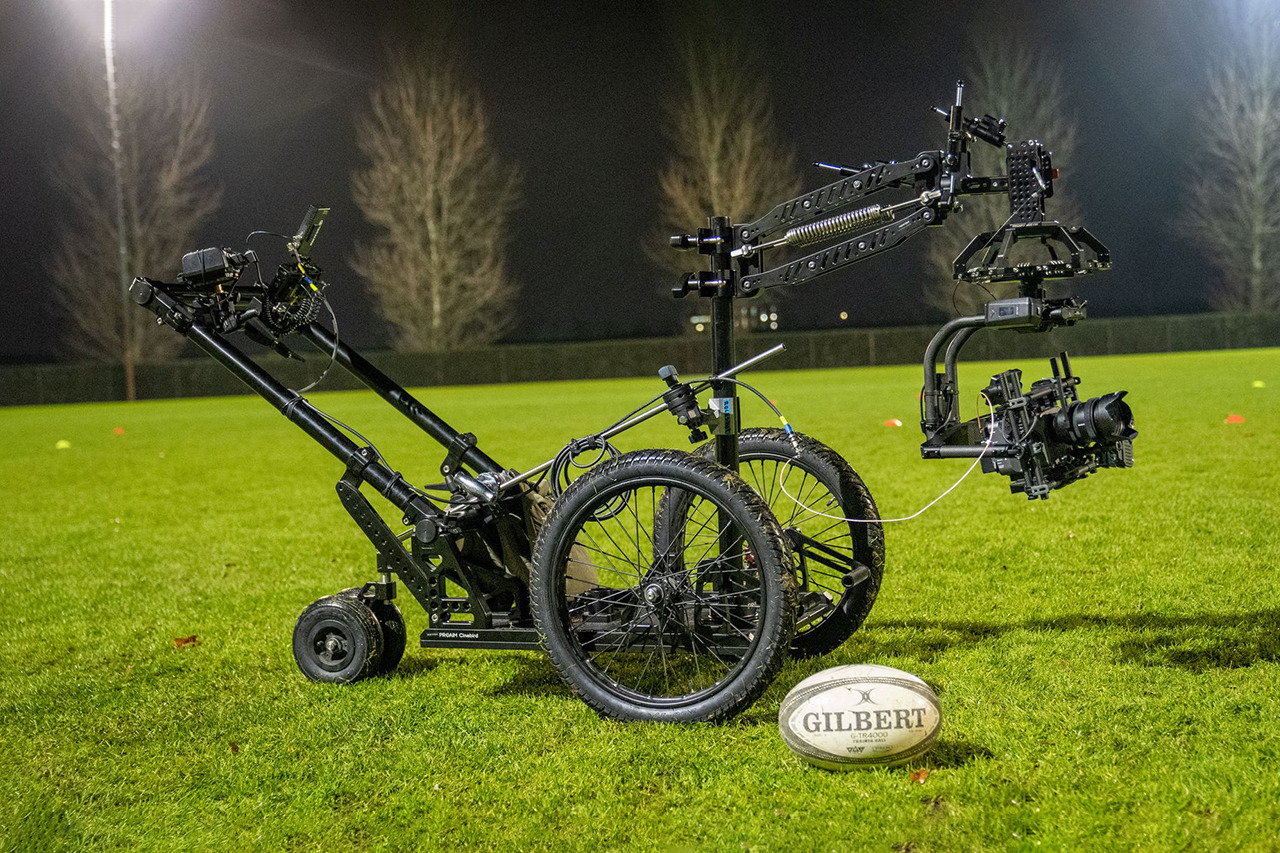 Want Smooth Dolly Moves without Tracks?
Take Our Cinebird Rickshaw for a Spin.
See What Our Customers are Saying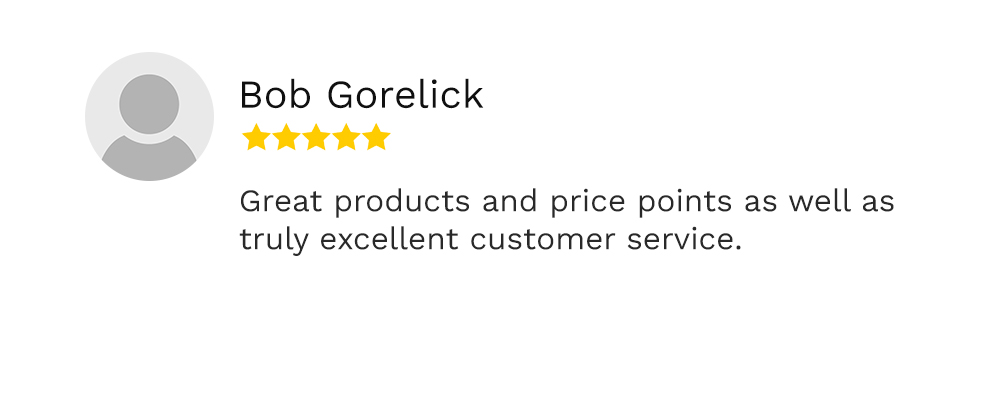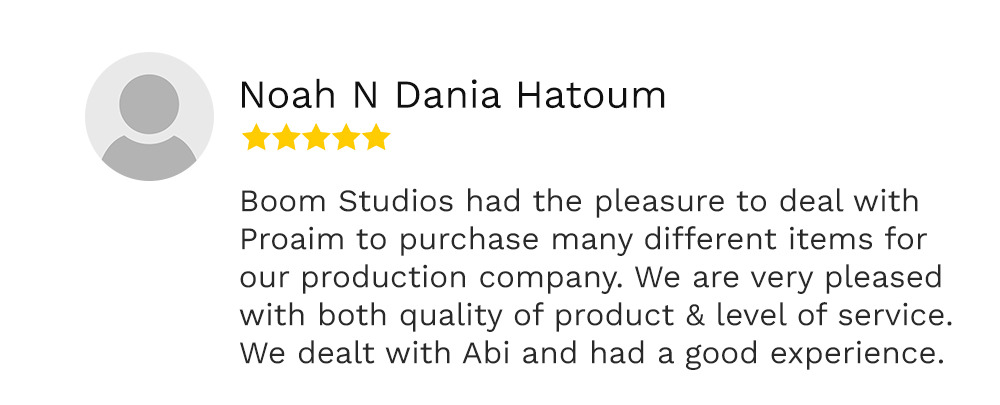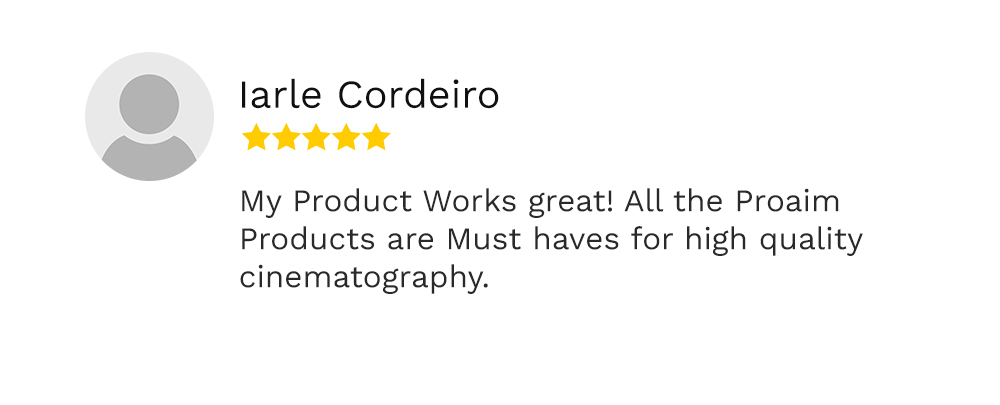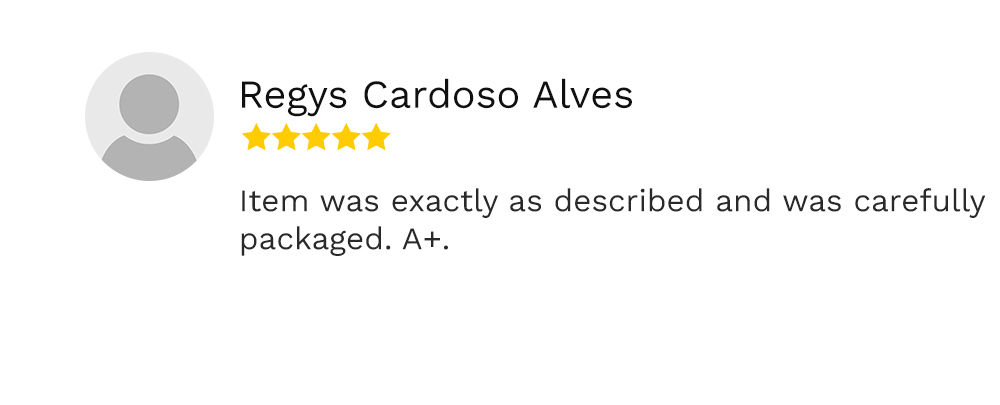 Join our newsletter list and never
miss sales, announcements, and news.
Have a question? We're passionate
about helping you elevate your workflow!
Follow us on Instagram @Proaim